archive
Tanzworkshop: Tango Argentino (GER)
with Wolfgang Krause (GER)
SA., 27. JUL 2019
19:30
Altes Rathaus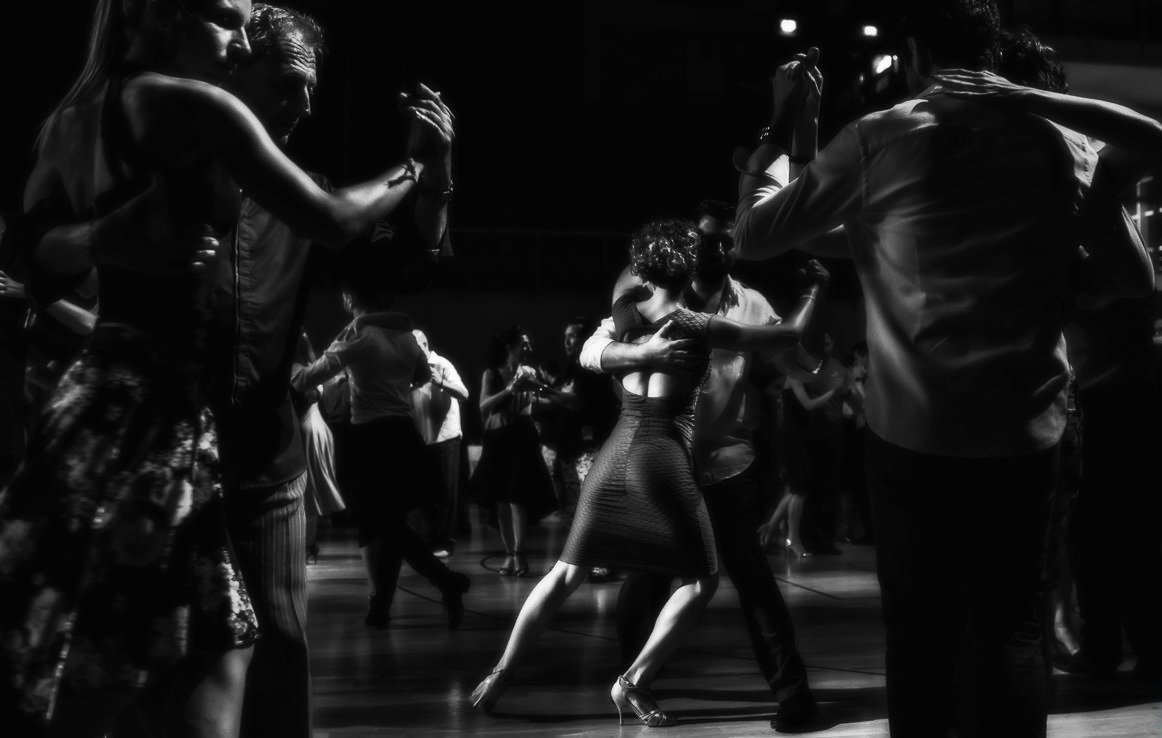 In keeping with this year's focus, here is the dance workshop to match! For bandoneon and tango belong together like Nuremberg and the Bardentreffen. Argentinian Tango – since 2009 part of the UNESCO intangible cultural world heritage – is sensuous, melancholy, beautiful. And it thrives on spontaneity and improvisation.
Wolfgang Krause, who has taken rabid Nuremberg tango dancers – and would-be dancers – by the hand for the past 20 years now, helping them to find the right steps, is sure to incite everybody to join in during this evening. He is assisted by his colleagues, Liane Banu, Petra Lutz, Ernst Lehmann, Claudi Prandl, Klaus Welling, Maykel Marrero Argülles & partner.
In two beginners' workshops you can learn and try out basic tango steps. If that's not enough, you can come back at a later hour for some Milonga and while away the warm summer evening with dance and music by tango DJ, Werner Dietz – and all in the wonderful ambience of the Historic Town Hall!
No dance partner required.
Begins at 7.30 p.m. and 9.15 p.m. for 75 minutes each
From 10.30 p.m. open Milonga