free of charge since 1976

Official Aftermovie: That was Bardentreffen 2017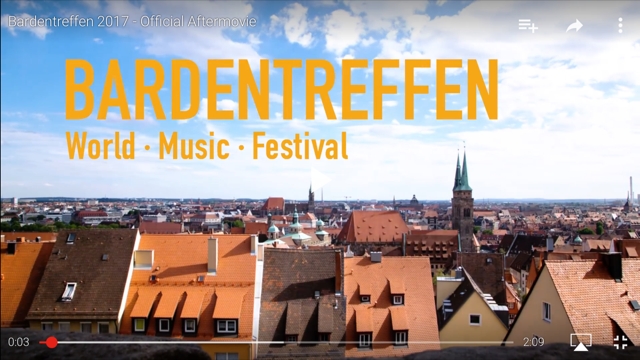 Watch impressions of this year's Bardentreffen from Friday 28 till Sunday 30 July.
Topic: "Headwinds" - wind instruments in global pop music
with: Electro Deluxe (FRA/USA), Moop Mama (GER), Bixiga 70 (BRA), Meute (GER), Fanfaraï (MAR/AKG/FRA), Fiva x JRBB (GER), Red Hot Chilli Pipers (GBR), Džambo Aguševi Orchestra (MKD), Otros Aires (ARG), Fuel Fandango (ESP), Alsarah & The Nubatones (SUD/USA), Baba Zula (TUR), Flook (GBR/IRL) and many more...We are looking forward to seeing you again in 2018!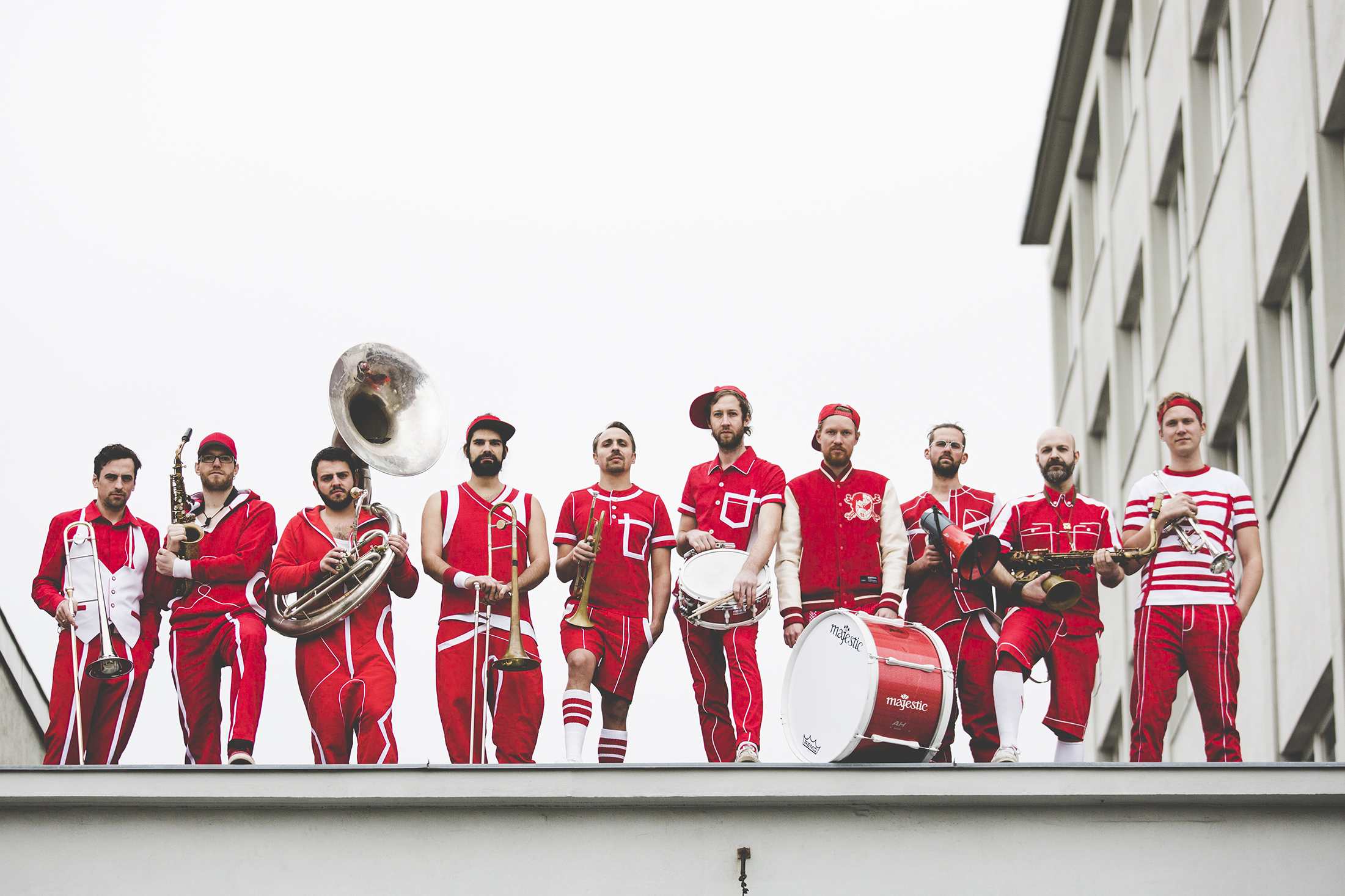 It's a bit too early for a weather forecast. But not too early for a "headwind" warning for the 42nd Bardentreffen, Germany's most popular world music festival, guaranteeing hot – and stormy rhythms. For international top bands will present music of a slightly different and whacky kind.
Bardentreffen continues to offer a closer look at artists performing at the festival. Off the beaten track and during a 30 minute talk lead by music journalists, you might get to know some more details about their art, compositions, lyrics or their way of life. Artist talks will take place at Burgtheater and Internationales Haus and will be held in German or English. See Line-Up for more details.