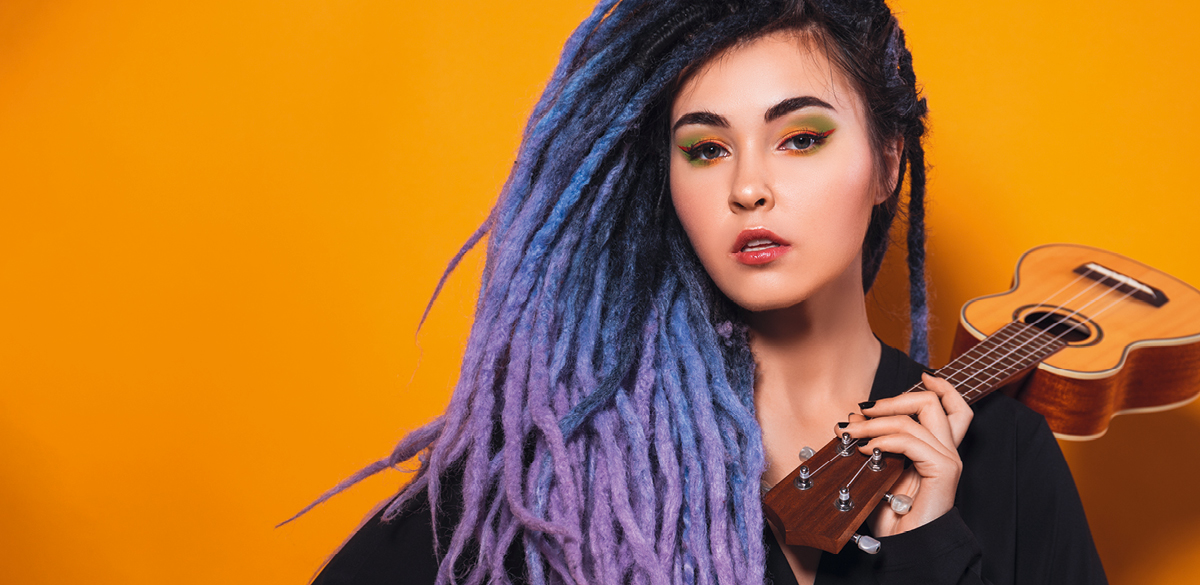 Django 3000, Foto: Mike Heider
Django 3000, Foto: Mike Heider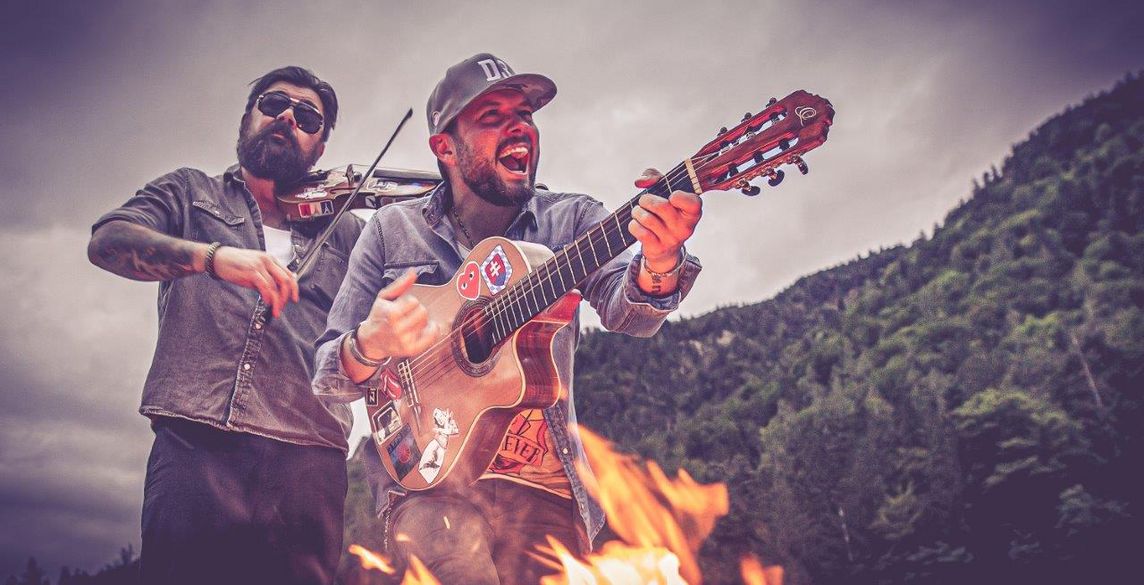 La Dame Blanche, Foto: Maxi Guterman
La Dame Blanche, Foto: Maxi Guterman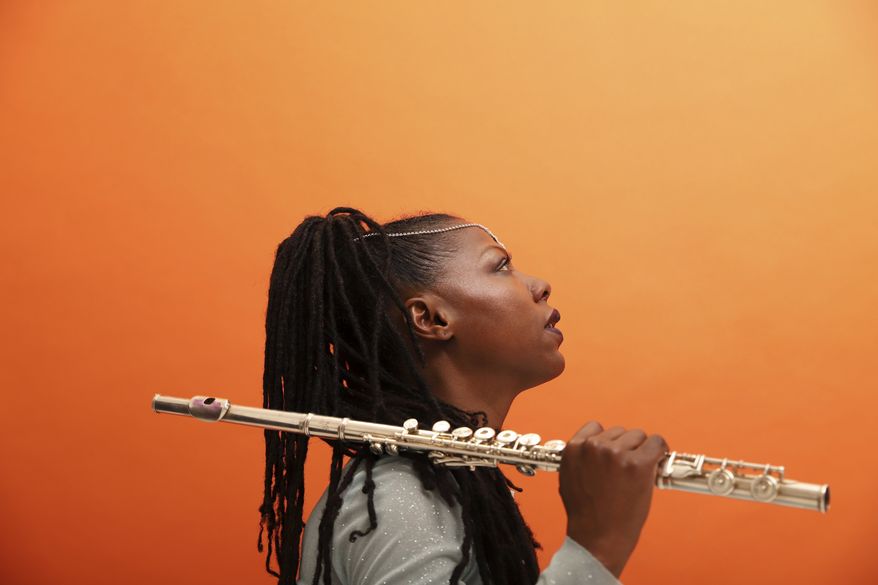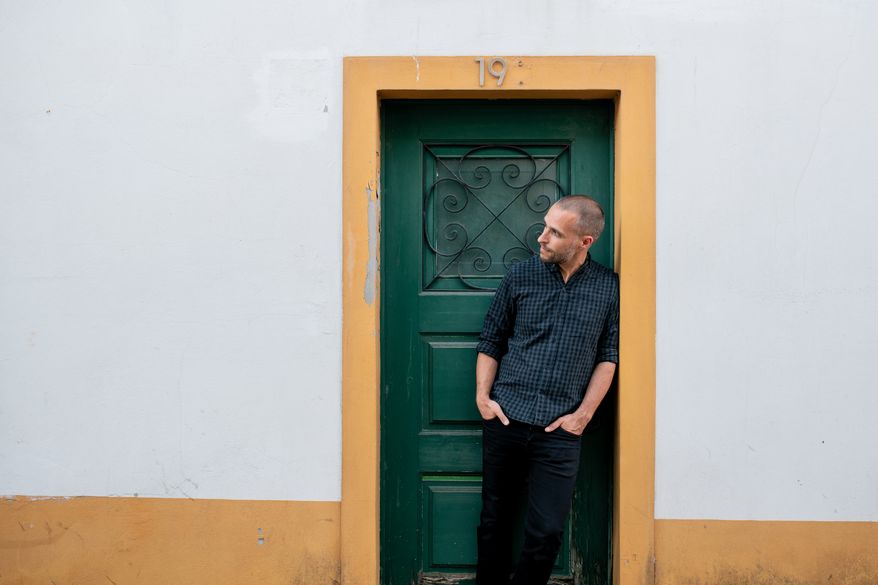 London Afrobeat Collective, Foto: LAC
London Afrobeat Collective, Foto: LAC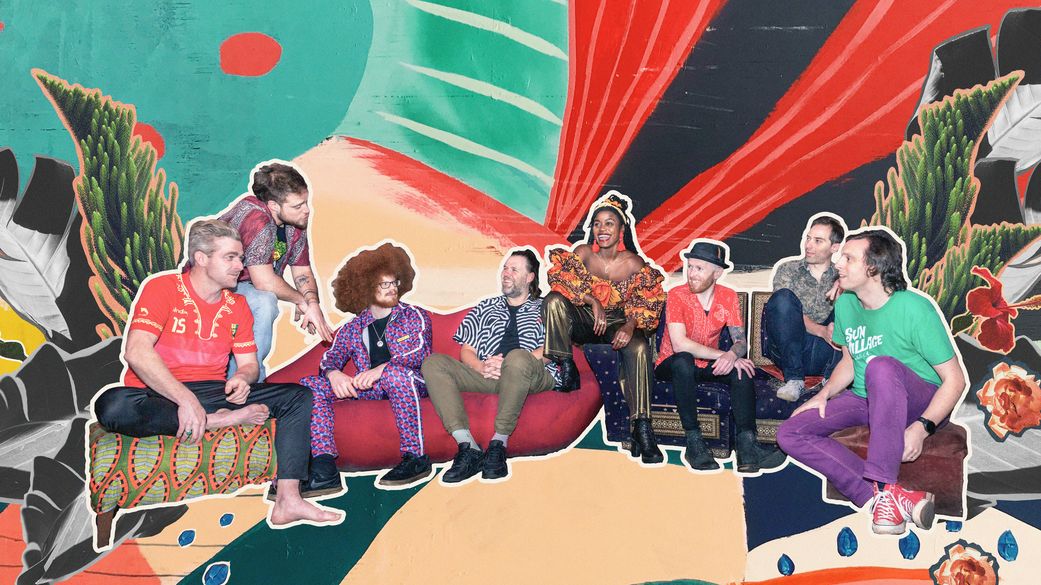 Leleka, Foto: Dovile Sermokas
Leleka, Foto: Dovile Sermokas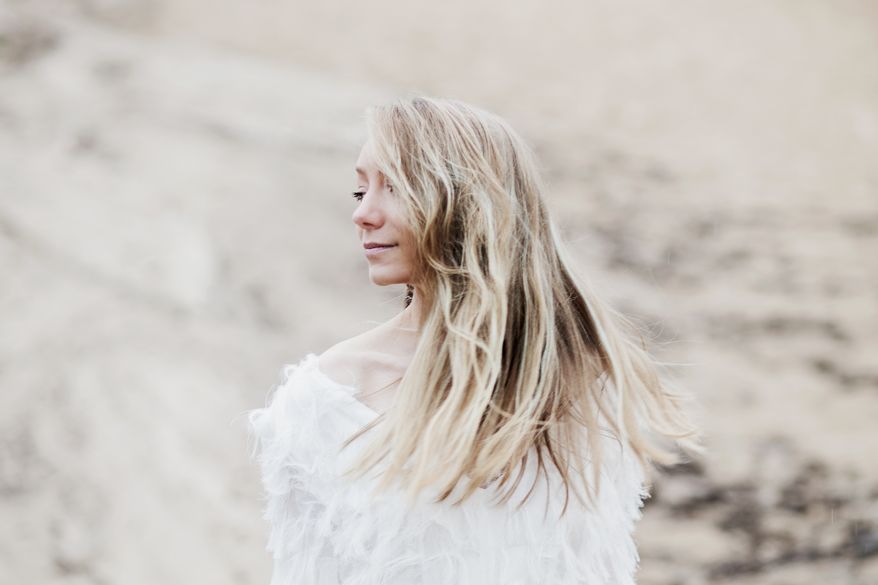 Studio Shap Shap, Foto: Raphael Panerai
Studio Shap Shap, Foto: Raphael Panerai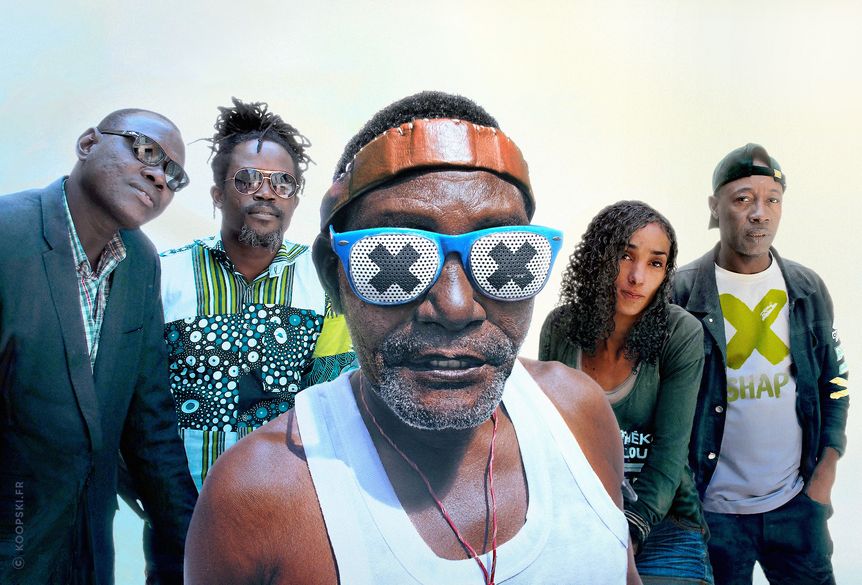 Orchestre International du Vetex, Foto: Piotr Spigiel
Orchestre International du Vetex, Foto: Piotr Spigiel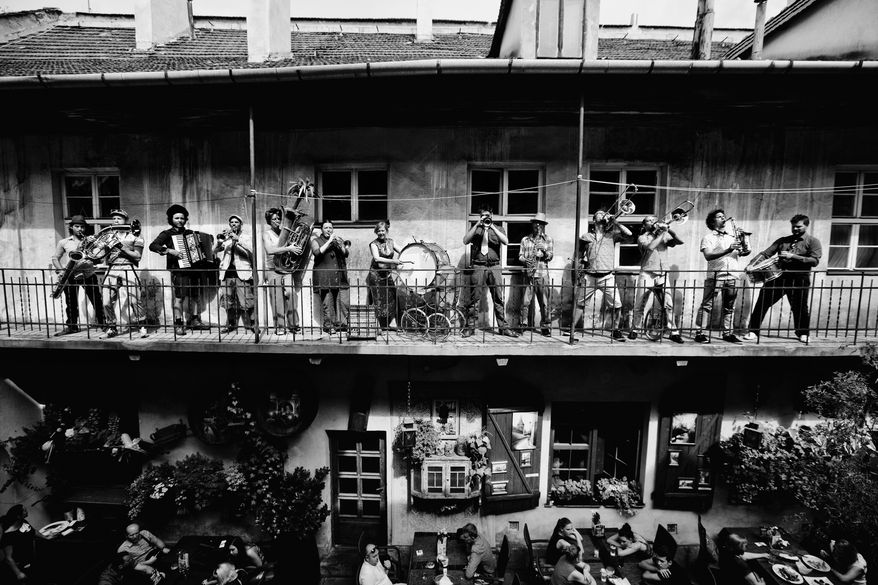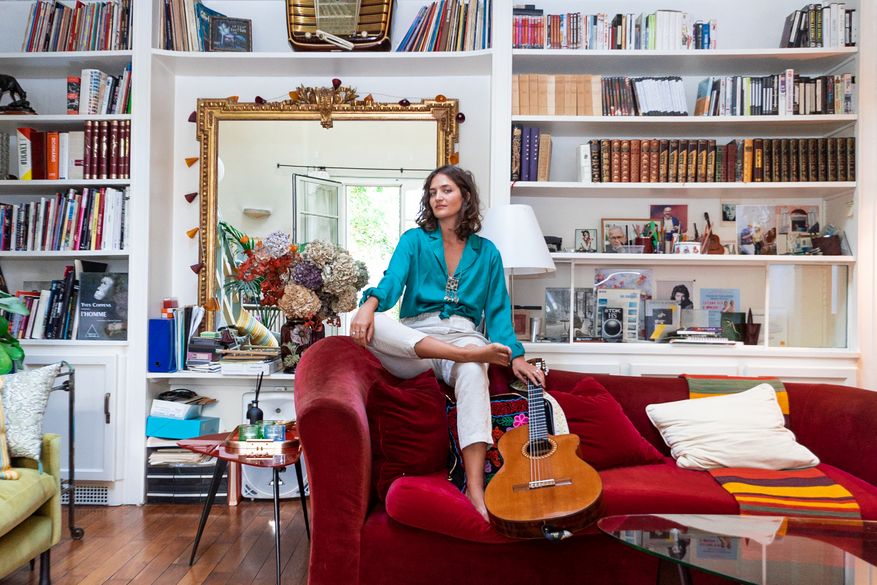 Bavaschôro, Foto: Lena Semmelroggen
Bavaschôro, Foto: Lena Semmelroggen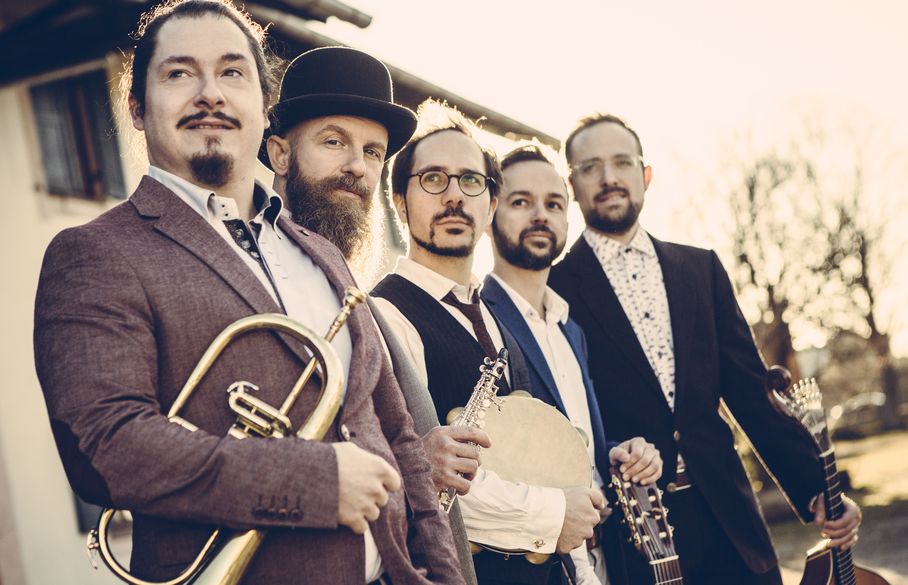 Congo Cowboys, Foto: Jonx Pillemer
Congo Cowboys, Foto: Jonx Pillemer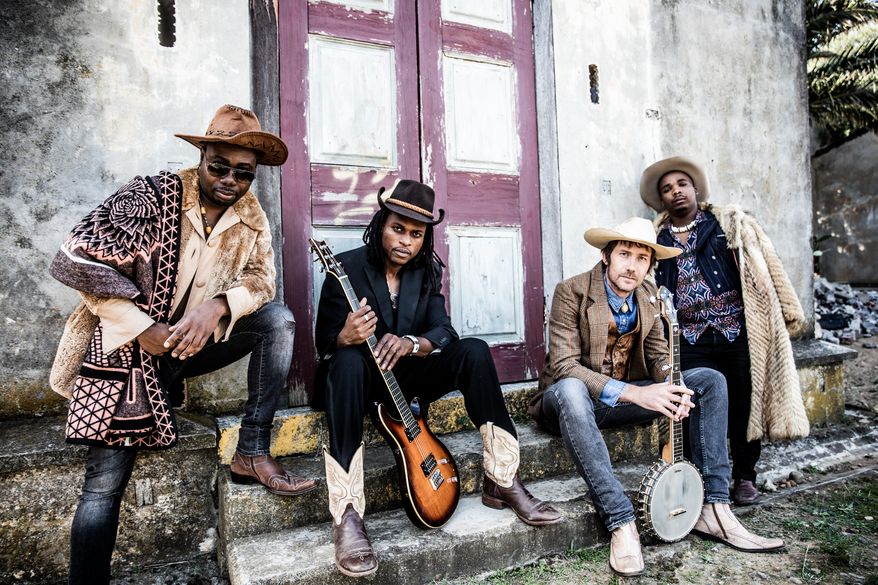 World • Music • Festival
Music without borders since 1976
Available now: instrument pin 2023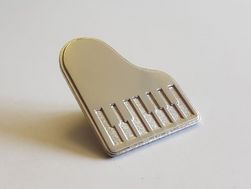 Our orchestra grows and grows! This year the grand piano is added as a collector pin!
The Bardentreffen presents a new instrument as a collectible pin every year. Over the years, the grand piano on your shirt, hat or backpack becomes part of a large orchestra.
For a donation starting at € 6, - the pin can be purchased. At the same time, the Bardentreffen receives your support, so that in the future the entrance remains free of charge.
Topical Focus of the 46th Nuremberg Bardentreffen: "Stolen Sounds?"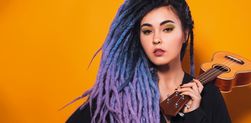 This year's 46th Nuremberg Bardentreffen has the heading "Stolen Sounds?" and will be held between 21 and 23 July 2023 (one week before the start of the Bavarian summer vacations). With around 90 concerts on eight stages in the picturesque Old Town, the festival will, as usual, present current trends in World Music and Global Pop. In addition to over 400 international artists performing in the official programme, we expect many singer-songwriters to showcase their skills on the streets and in the city's squares.
With this year's heading the festival wants to pick up the current discussion about cultural appropriation and music appreciation.