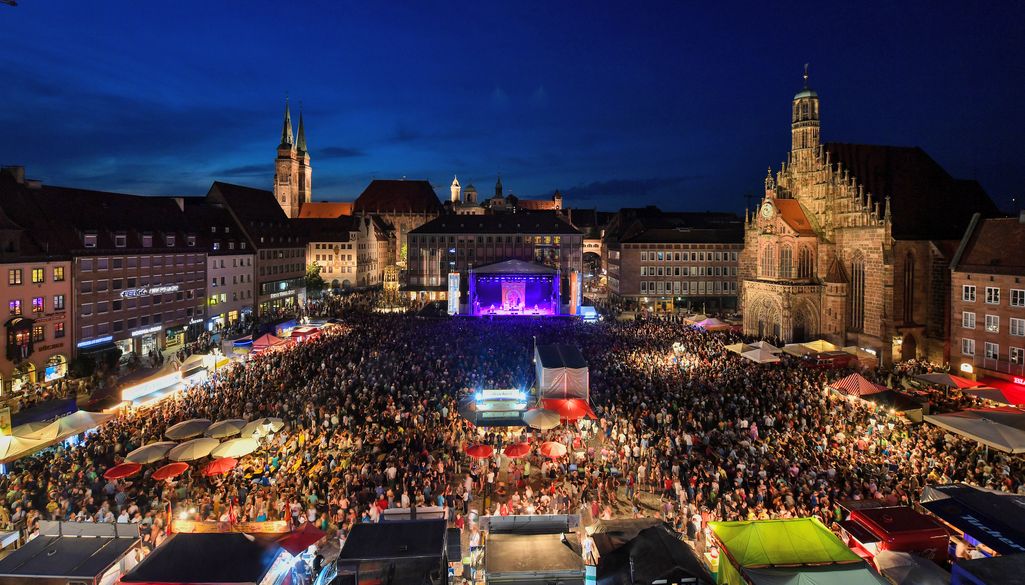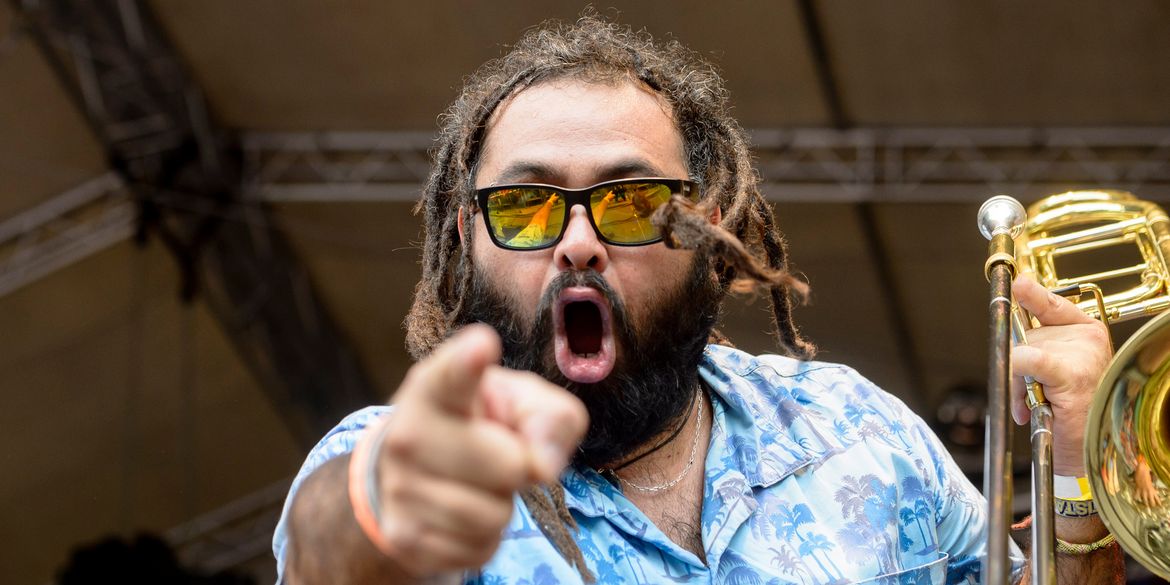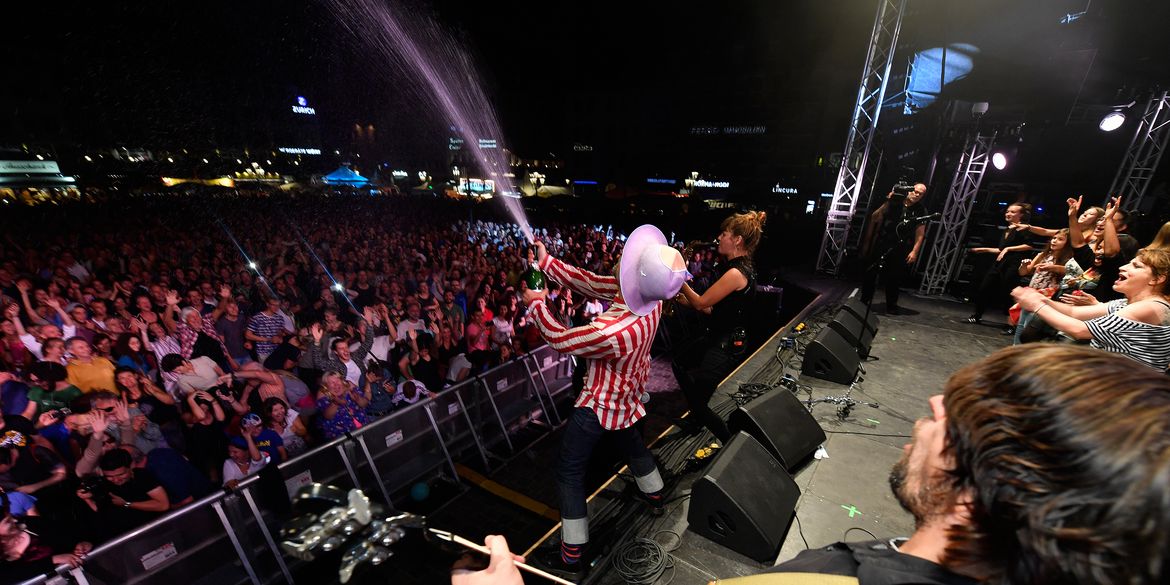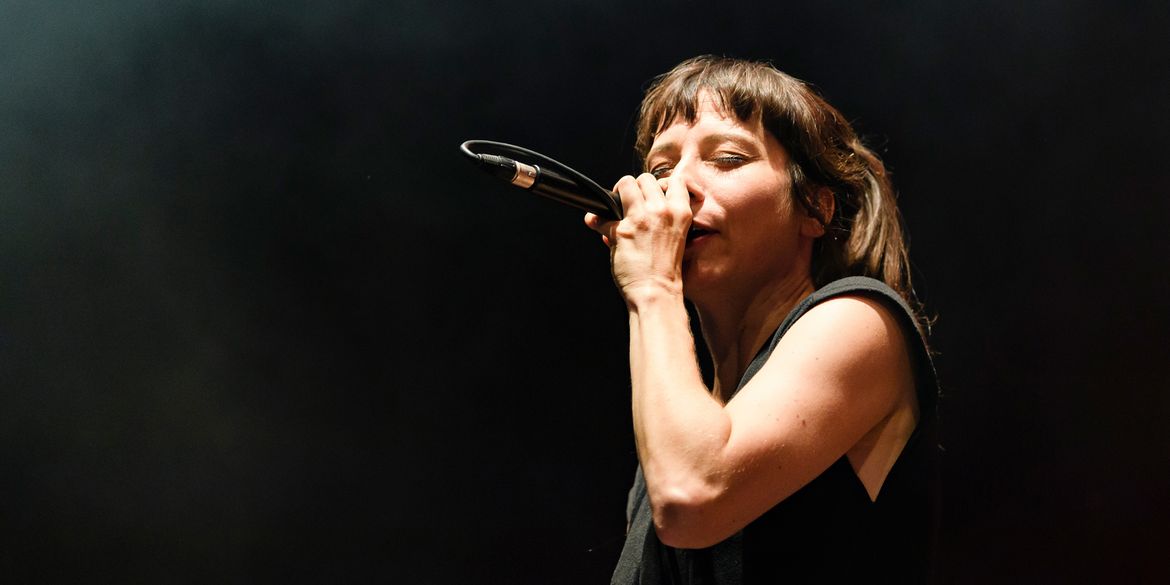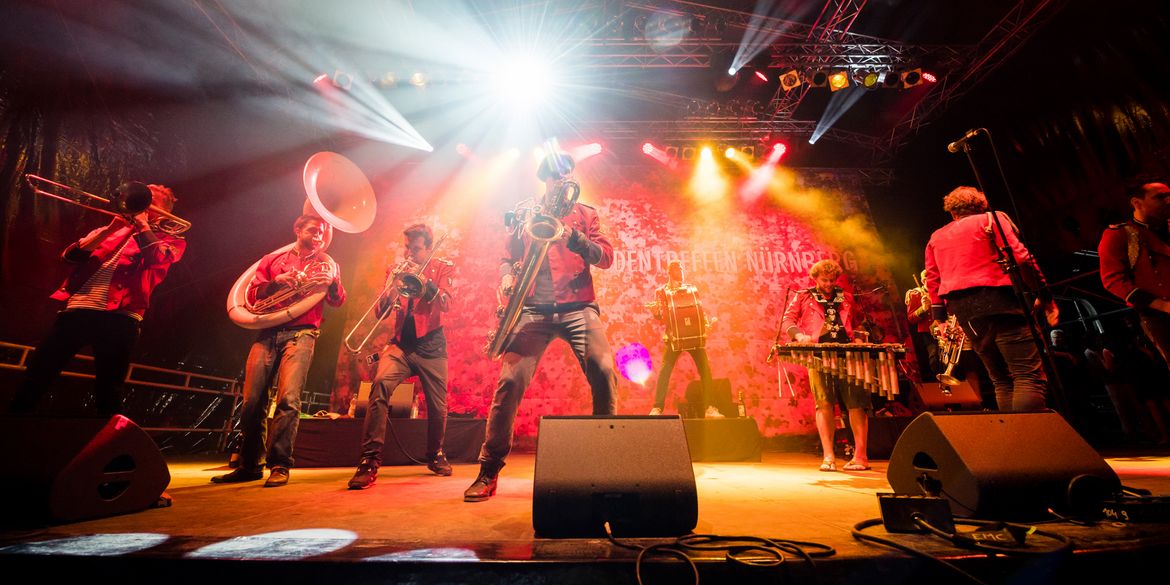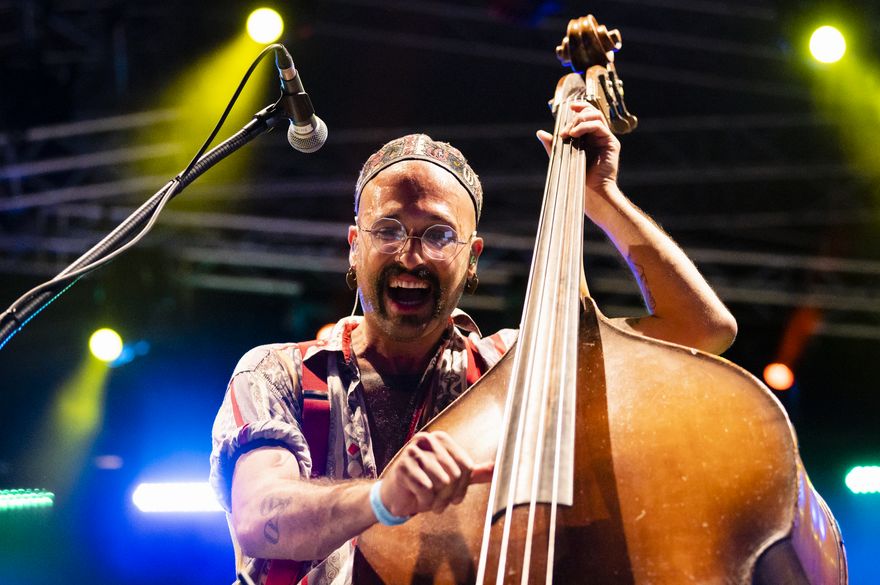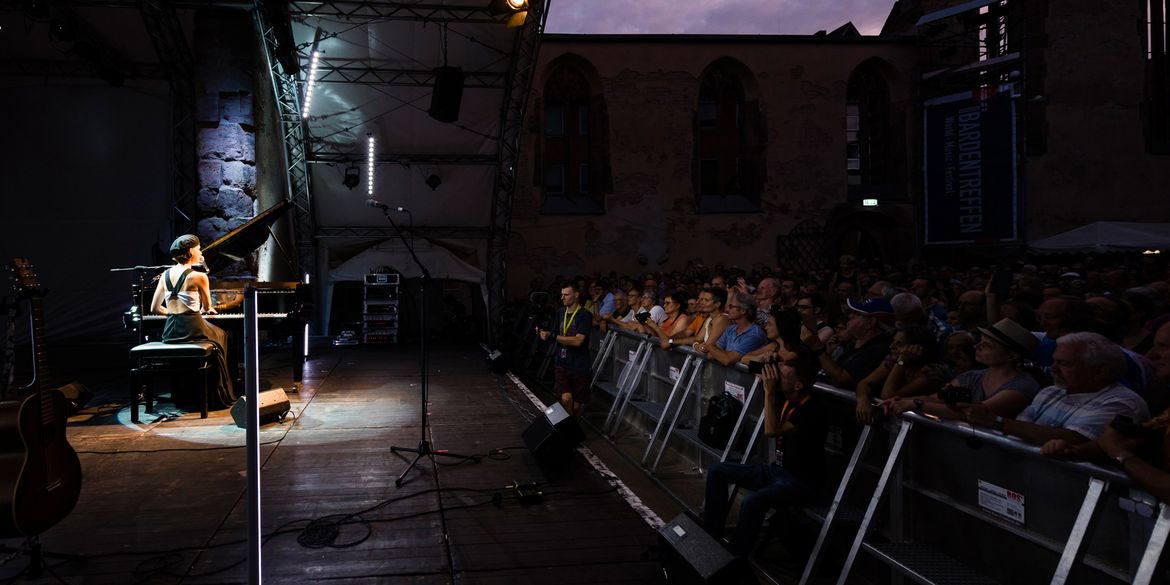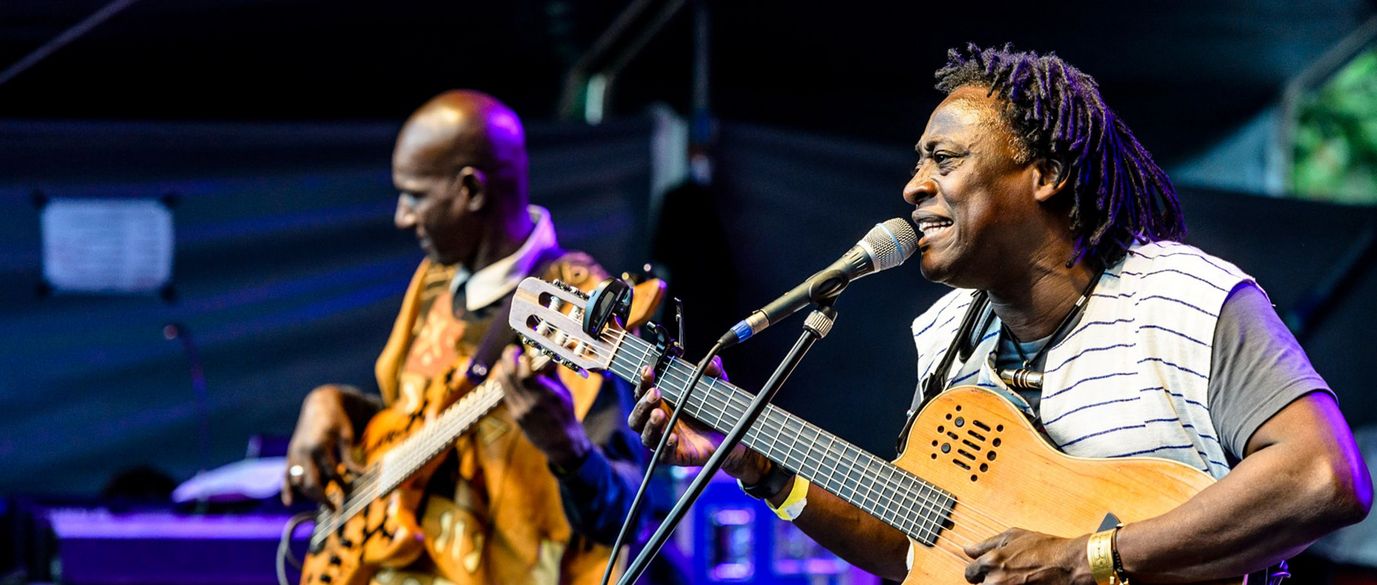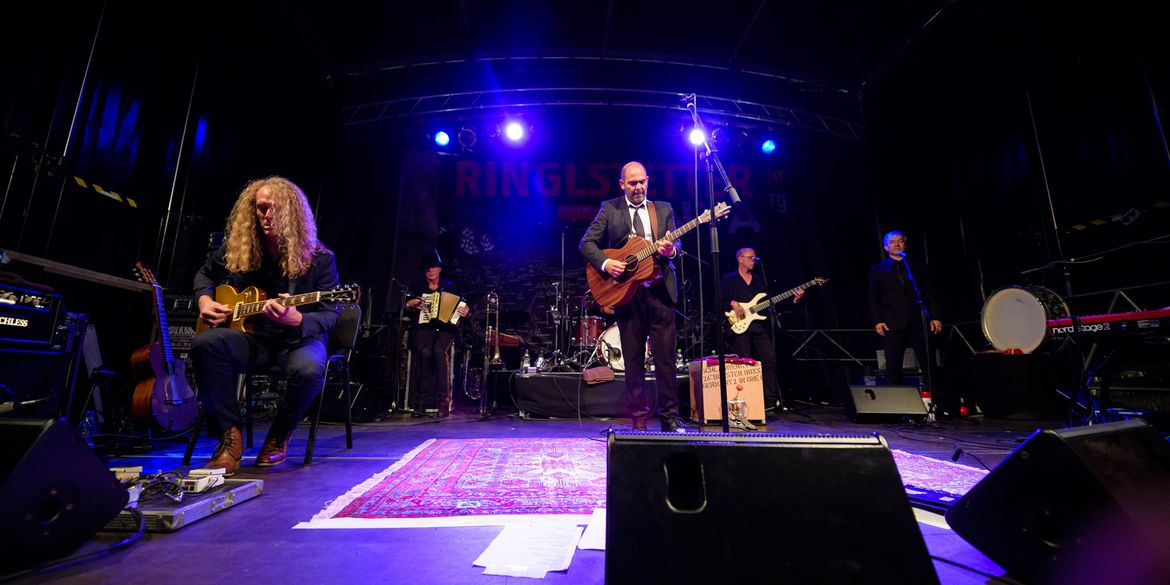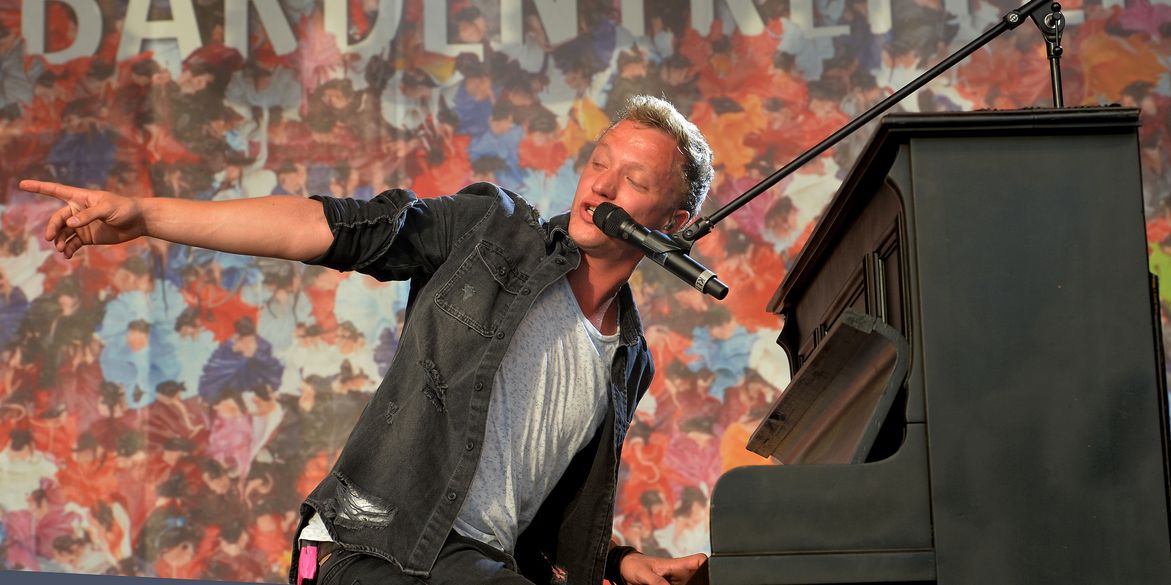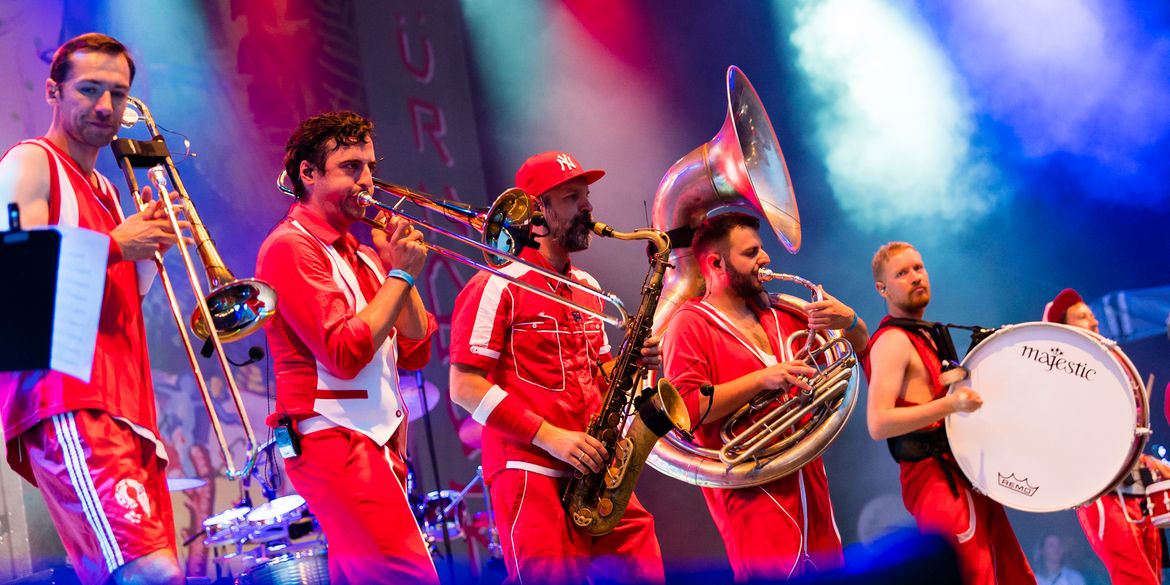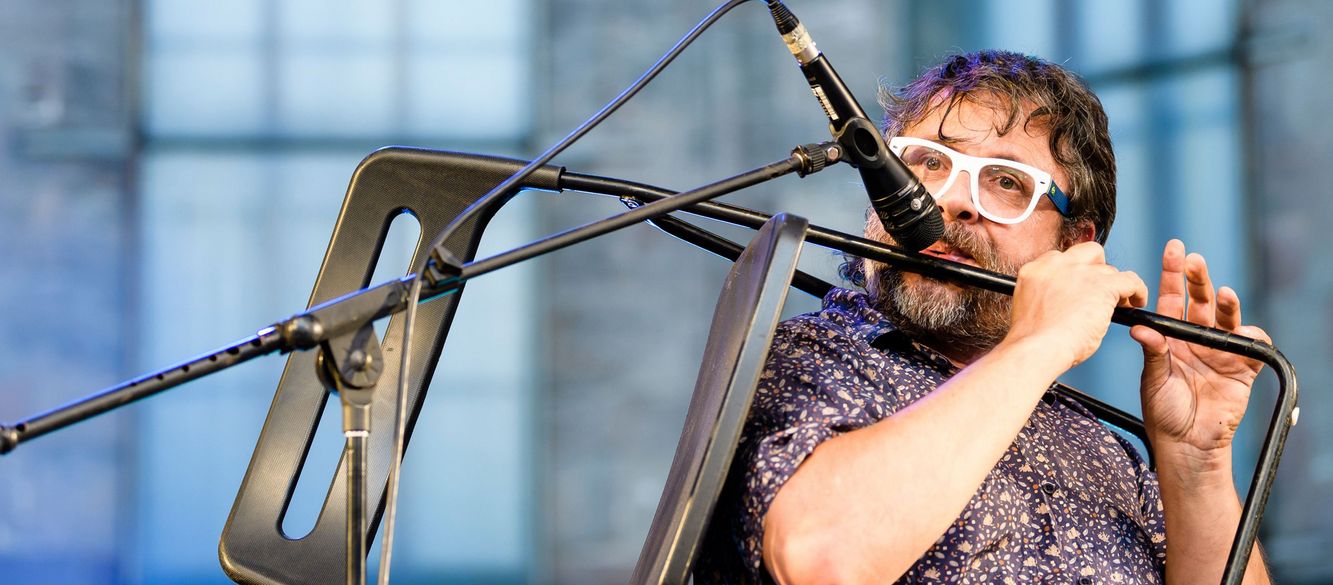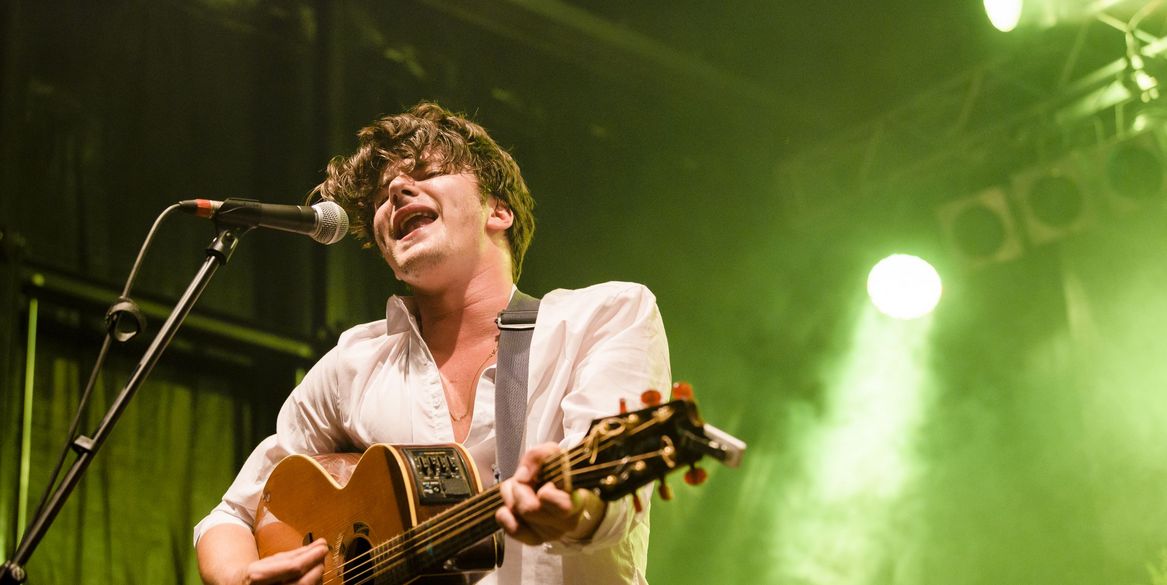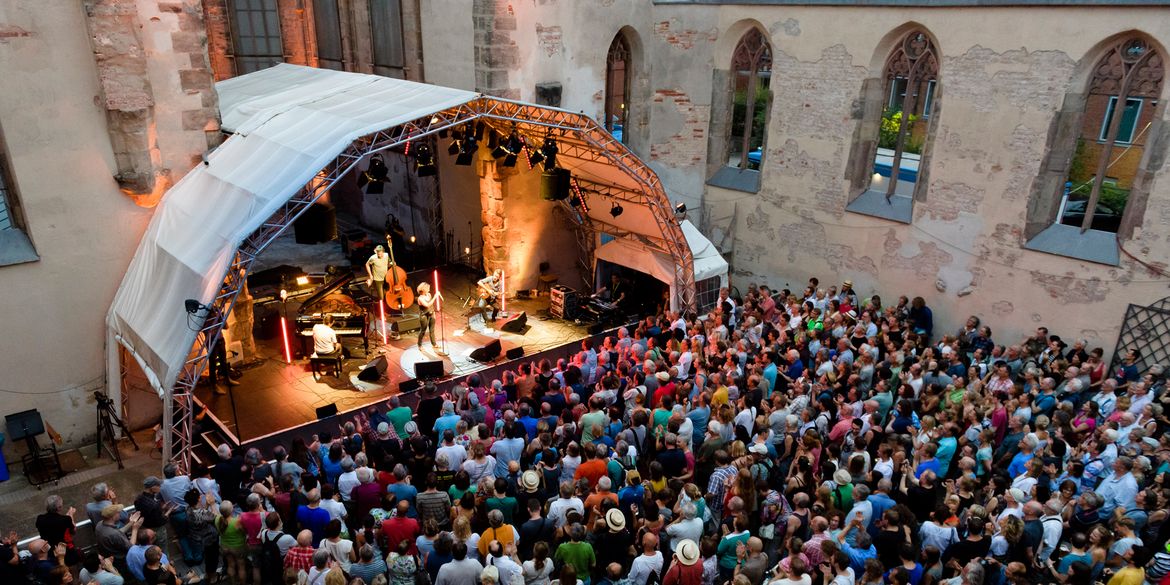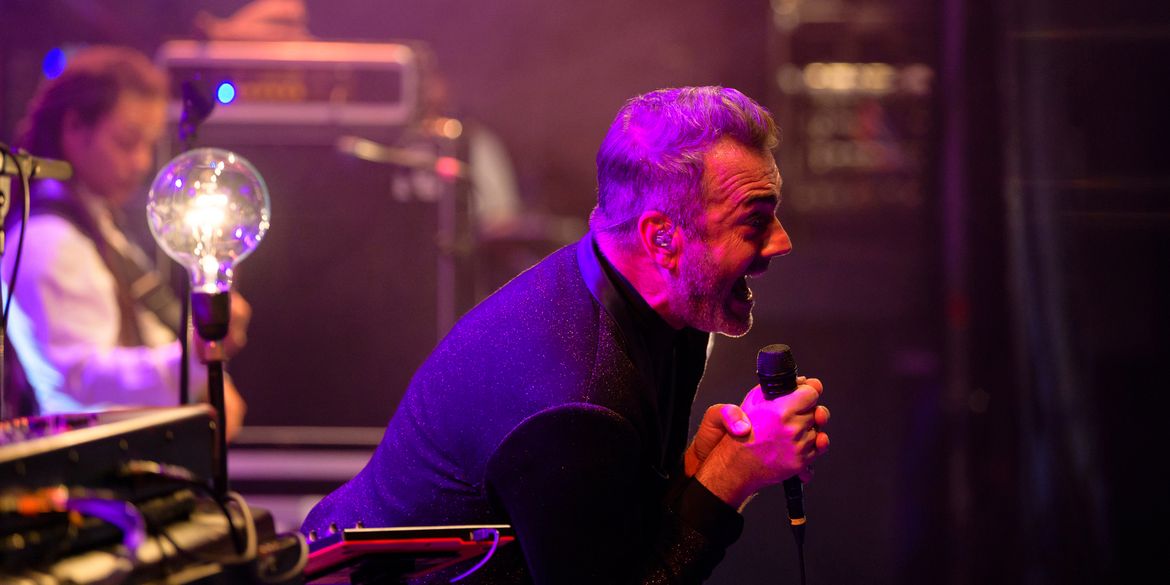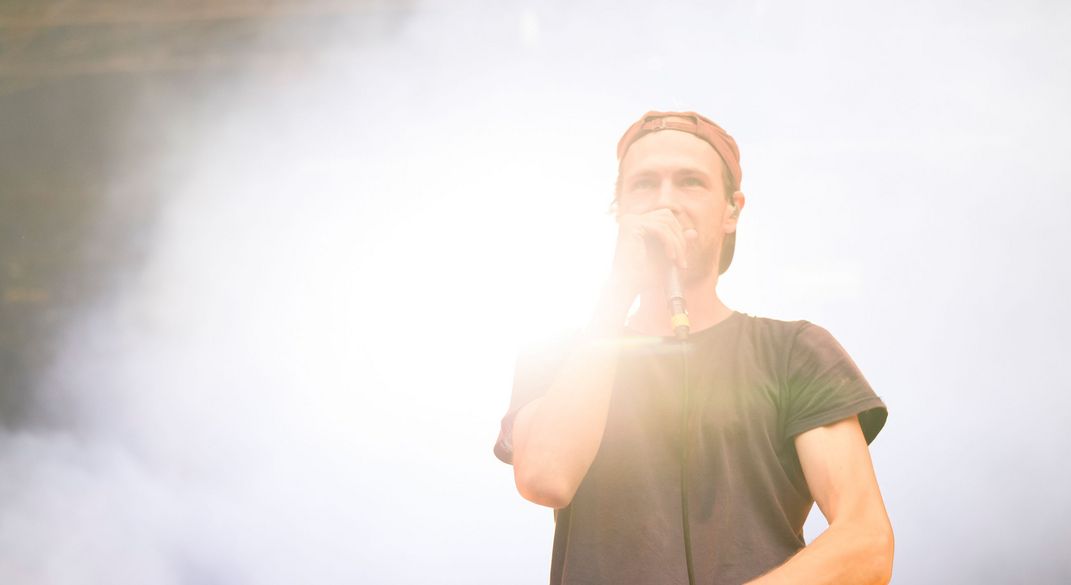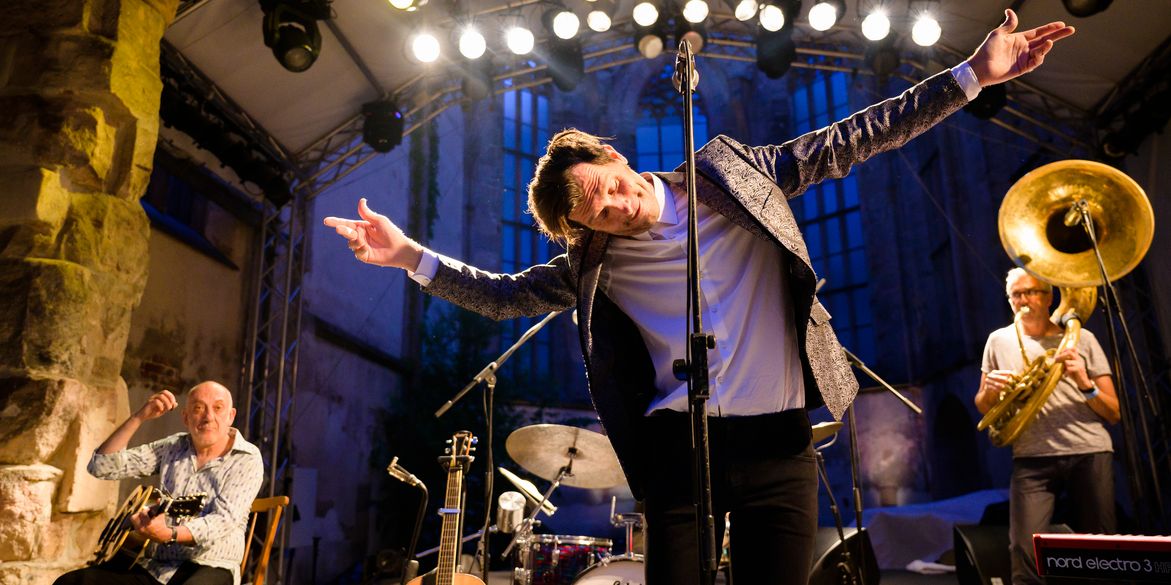 The 46th Bardentreffen from July 30th to August 1st 2021 is cancelled!
Dear Bardentreffen fans, dear (world-)music lovers,
we're really sad but complaining won't help. Making our world music festival happen this year would have been very difficult, even taking health aside. Touring has become challenging or even impossible for many of our invited international musicians (some of them from South Korea, Argentina, Cuba, USA, Cameroon, Great Britain, Spain, France, Finland or Italy).
So with a heavy heart it has been decided that the 46th edition of Bardentreffen Nuremberg can't take place during the planned time from July 30th to August 1st.
Remain faithful to music and culture, and stay connected in times of distancing. We wish you all the best, good health andare looking forward to our reunion at the next Bardentreffen! See you in 2022!